Nick Daniels ONLINE has been established as a web based portal to support the existing traditional retail business for Heating, Outdoor & BBQ's in Melbourne. With a rich history dating back almost 20 years, Nick Daniels has serviced the North Western region, with high quality products and support. With a supporting online cast that includes
www.woodheatersmelbourne.com
,
www.gasheatersmelbourne.com
,
www.coonarawoodheaters.com
and
www.outdoorfurniture.melbourne
, our aim is to grow our digital presence. We pride ourselves on knowledge, guidance and support and this is backed by repetitive clients, buying from our business. With leading heating brands and an expansive array of quality outdoor furniture, our warehouse is the ideal showroom for you to visit as well.
Gas & Wood Heaters Melbourne
Gas Heater Melbourne also offers a great range and quality, to service your home. Collectively, with our wood heaters, we aim to address all you home heating needs as a one stop solution at www.gasheatersmelbourne.com
We have been dealing in heating solutions for over 20 years and have strong and longstanding relationships with all the major brands. Selecting the right gas heater for your home requires proper due diligence, planning and a complete understanding of output and space. By dealing with Nick, you have an opportunity to extract to best possible advice, guidance and recommendation from possible the best gas heating consultant, in Australia. That's right the best and by doing so you ensure peace of mind that your selection will be both cost effective and extremely compliant for your gas home heating requirements. With brands like Coonara, Lopi, Rinnai, Heatmaster and Cannon how can you go wrong. All these brand are proven performers for reliability, efficiency, usage and much more. So browse our site and also view our affiliate portal in www.gasheatersmelbourne.com to better understand the Nick Daniels Online experience. If you also want give Nick a call and all your questions will be answered with a quick, one on one chat as well.
Wood Heaters Melbourne offers an extensive range of quality and high performing word heaters. With brands such as Coonara, Lopi, Heatcharm, Massport and more, you will find the right wood heating solution, at Nick Daniels ONLINE. Furthermore with specialists advice from Nick himself, your decision will be made easier by determining every aspect of wood heating that involve costs, capacity, resources and lifespan as well. Our range of Wood Heaters can be viewed at www.woodheatersmelbourne.com, which culminates in years of experience in the industry. So browse our extensive portal of site and you will find what you need, coupled with support and service.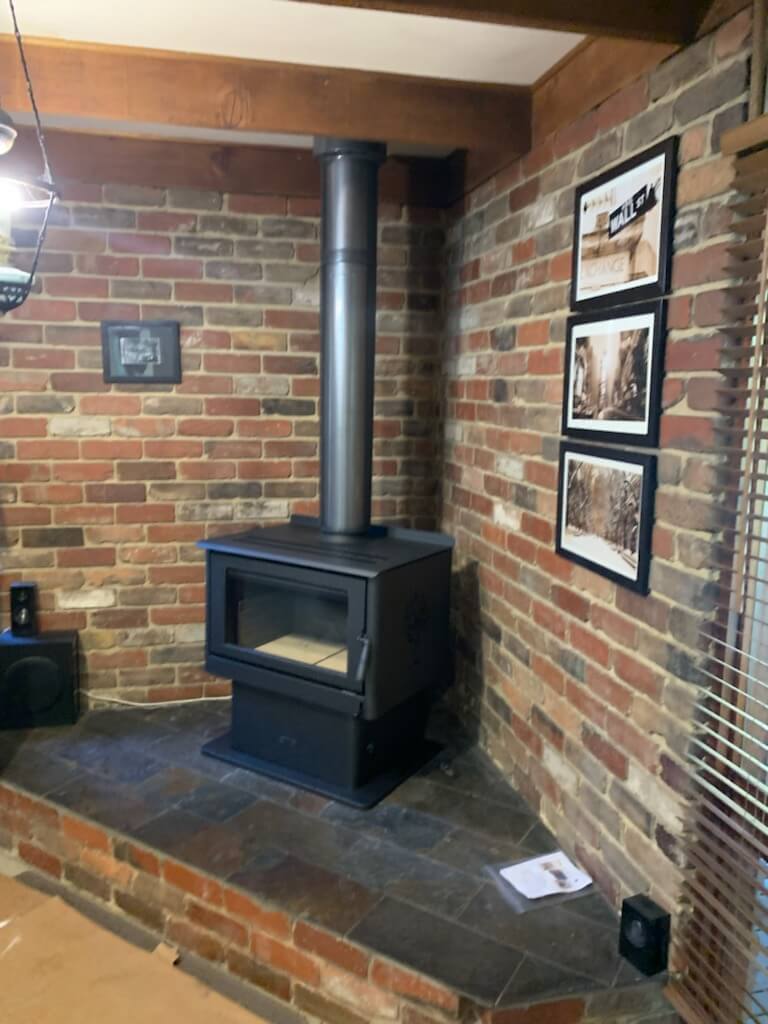 Outdoor Furniture & BBQS Melbourne
We stock a great range of BBQS and outdoor furniture with emphasis on quality, convenience and style. Our range of outdoor furniture is design to suit any setting and area and as such, we pride ourselves on the extensive floor stock, we have on site. Furthermore, BBQS are also available in the same warehouse with all budgets and types to suit. Australians love the outdoor and what better way to move into spring and summer with a new outdoor setting coupled with the right outdoor cooking solutions. Please peruse our website www.nickdaniels.com.au or you can also visit one of our product portals, to get more specific data and product information as well.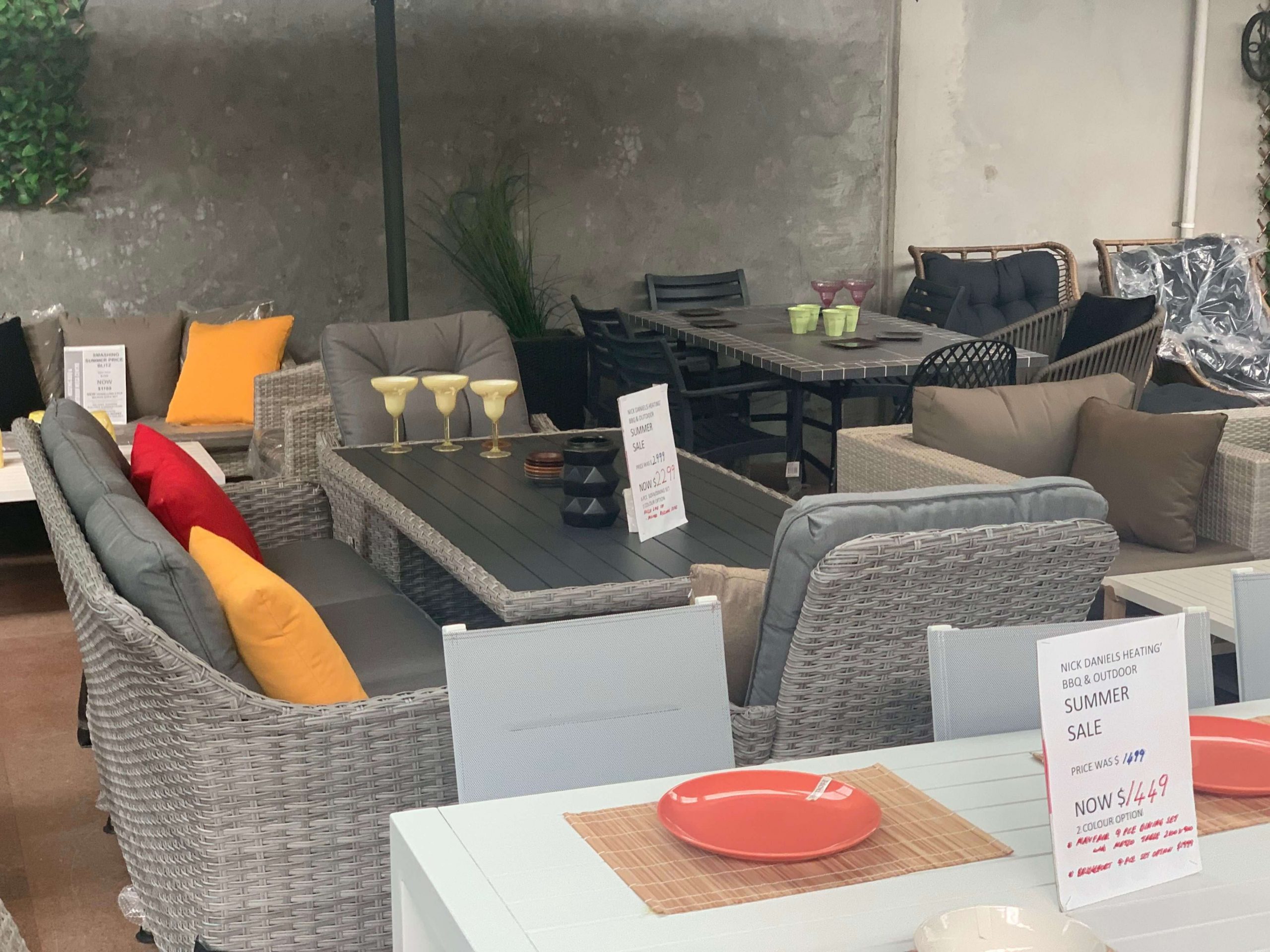 Outdoor Furniture Melbourne is online portal as part on the Nick Daniels Heating, Outdoor & BBQ range of quality products. The site has been established to supply the Melbourne market with products that will suit most households in the metropolitan regions and beyond. Products such as the following
Modular Sets
Bar Sets
Dining Sets
Hanging Egg Chairs
Day Beds
Dining Chairs
Soda Sets
Outdoor Kitchens
BBQ Rangehoods
Built in BBQ's
Rotiserie Spits
Trolley BBQ's
Outdoor Fire Pits
Webber Style BBQ's